Reasons to Find Wholesale Suppliers
Aug 20, 2021 by Acher
Buying items from wholesalers has more than one benefit. While buying from wholesale suppliers is a cost-saving option, another advantage is the availability of a wider range of products. Quite a few people will still have questions about purchasing products from suppliers, but this article provides answers to all of them.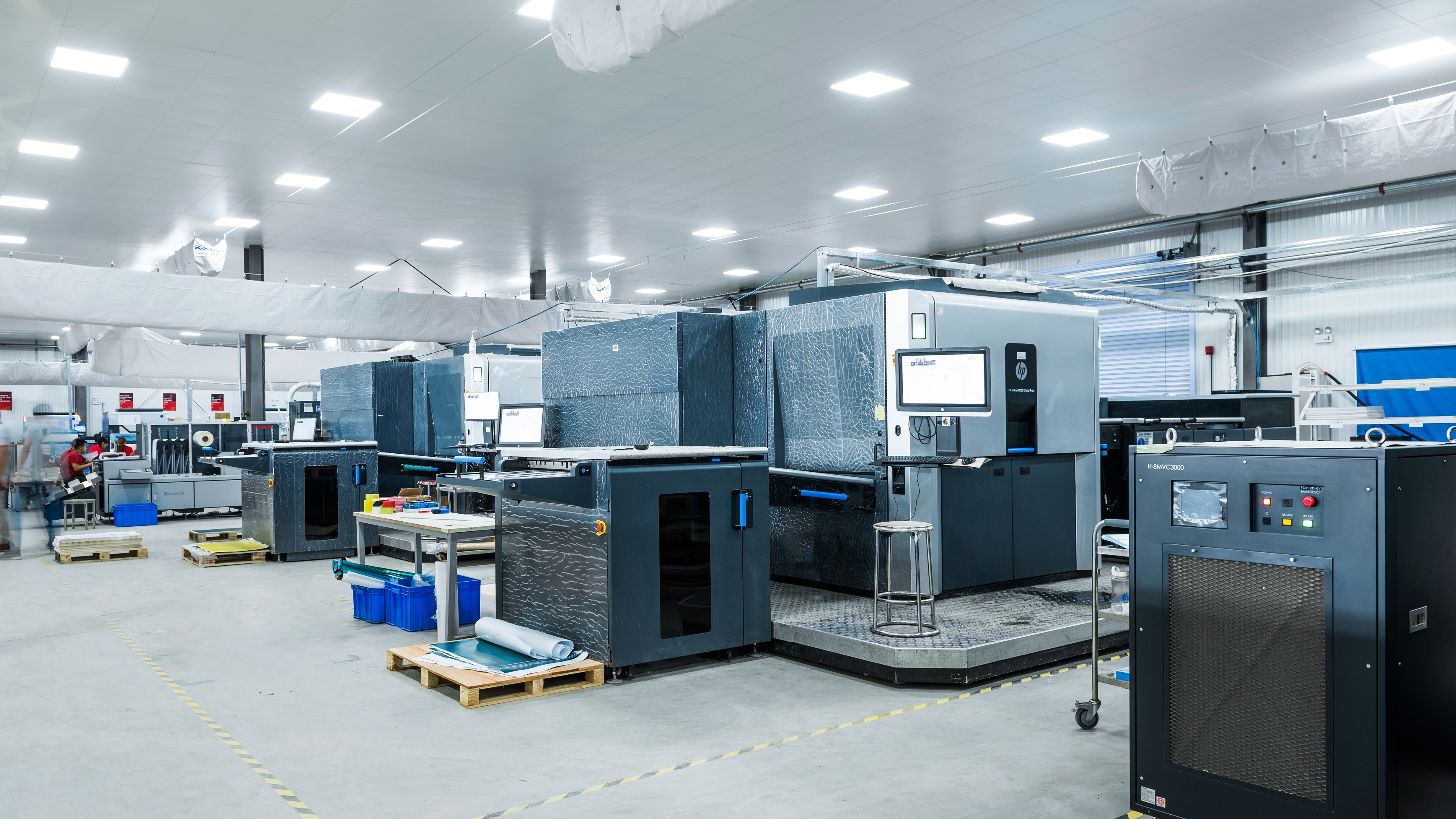 Now dive into why you should consider buying retail supplies from wholesale suppliers:
Wide variety of products
Buying from a wholesaler can help you get the most coveted items in one place. There are several types of wholesalers you can reach out to:
Disposable Coffee Cups
Gift Bags
Retail Bags
Stickers & Labels
Save Time
All business owners tend to be time-poor, and it can be very difficult to purchase different products from different locations due to the precious time. It may be to your advantage to purchase the products you need through suppliers. You can buy different products from one place.
Reduce Costs
The biggest benefit of finding a supplier is the opportunity to save money. For your information, when you buy products in bulk, you can save a lot of money on your purchases.You can pay attention to the packaging of YeehawPrint.
Buying from a supplier not only saves a lot of time and money. You can also customize it to make your products more eye-catching. For example, add your logo and high-impact graphics to your disposable paper cups and gift bags to enhance your brand image.
Final
So here are the benefits of wholesale products for your business, if the above points inspire you, and you're willing to look for a supplier that sells disposable paper cups, sells gift bags, sells retail bags, or sells stickers and labels. Then you can take a look at our products, we are a wholesale supplier of paper cups, paper bags and stickers, if you want to know more about our products, please visit our website now.
Disclaimer - The information provided in this content is for educational purposes only and has been written by professional writers. For more information on purchasing wholesale supplies, consult a certified professional.