Why brand image is important?
Oct 29, 2021 by Acher
Brand awareness is important because it is the first step in the marketing funnel and the key foundation for final customer acquisition. Brand awareness refers to the ability of users to recognize and recognize your business. There are many reasons why building and growing brand awareness is important.
First, brand awareness helps keep your brand relevant to your audience. If users know your brand, they will become familiar and satisfied. Then, when faced with the decision to buy from you or a competitor, they are more likely to buy from you.
Brand awareness can also help you achieve a range of business goals. It grows your audience, increases website traffic, builds brand affinity, and nurtures leads.
It's no surprise to learn that brand awareness is at the top of the marketing funnel. The brand awareness movement has had a widespread impact. They let a lot of people know what you have to offer and develop the ones who are most interested.
Make your brand stand out with unique restaurant supplies. Promotional items with logos have been successful in branding a business. Here are a few of our most popular:
1. Customized disposable paper cups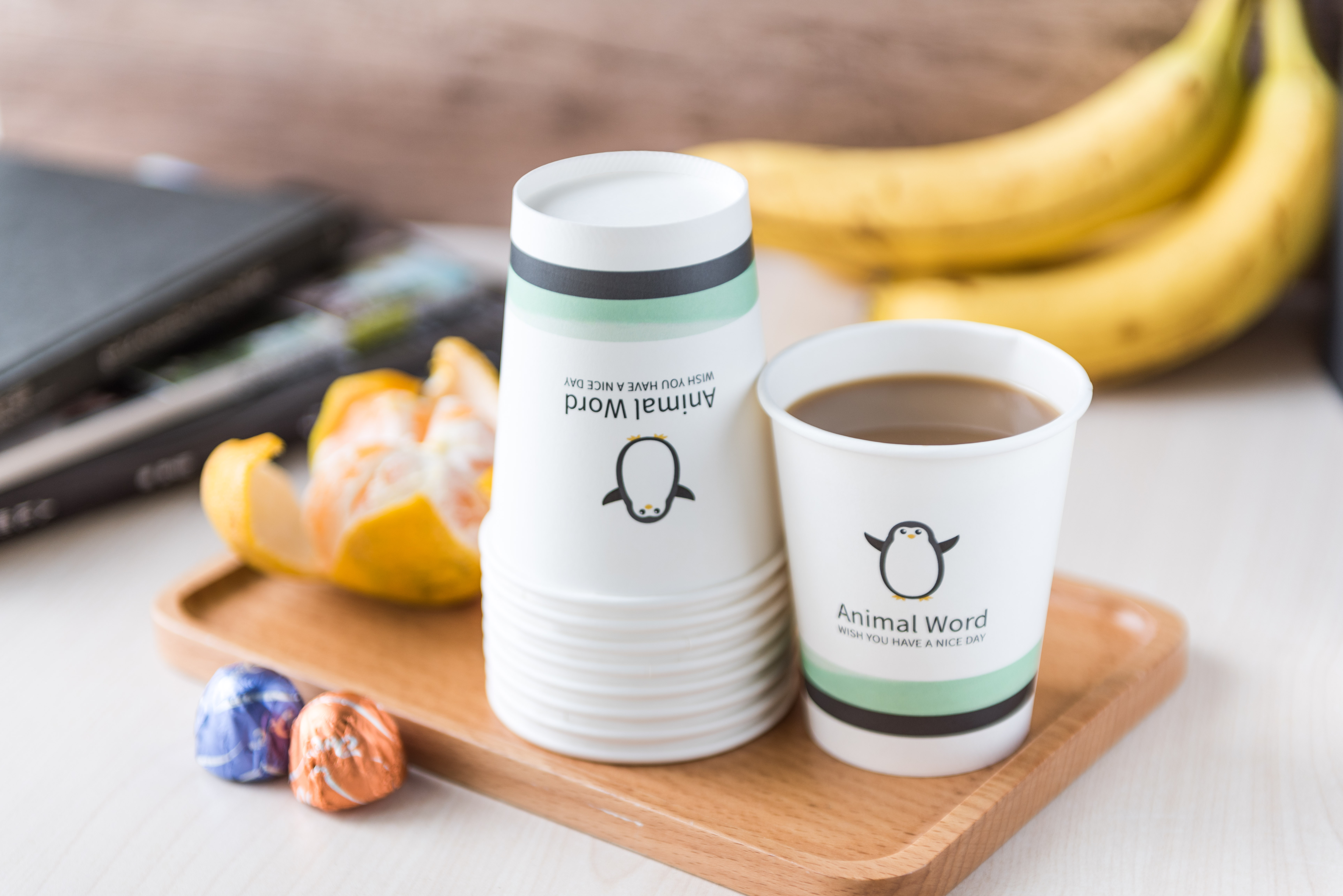 Add a professional touch to your restaurant, coffee shop, or party with custom paper coffee mugs. To-go cups are a must for restaurants. Customers of all ages love personalized cups and these logoed cups will be taken home where your logo will be discovered by more people! Add your contact information on paper cups to encourage future orders.
2. Personalized Paper Bags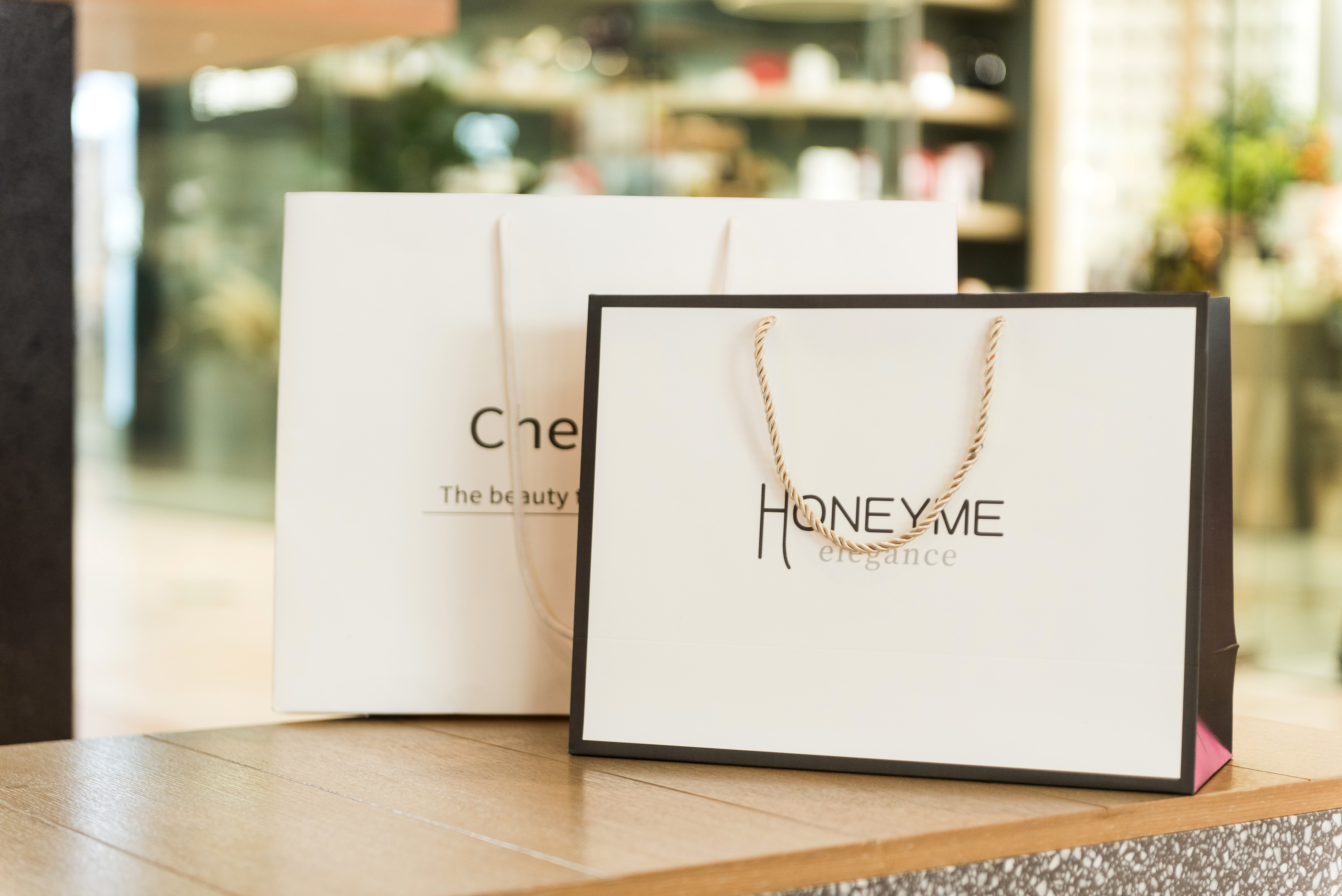 The great thing about customizable shopping bags is that they can act as a walking billboard for your business and are more affordable and socially integrated. These simple but sturdy products are small marketing campaigns that can get your company famous in front of tons of new potential customers. When your customers and community members see people walking around town with bags with your logo on them, they will subconsciously remember your business name and you will gain as a professional and trusted source of customers.
3. Personalized stickers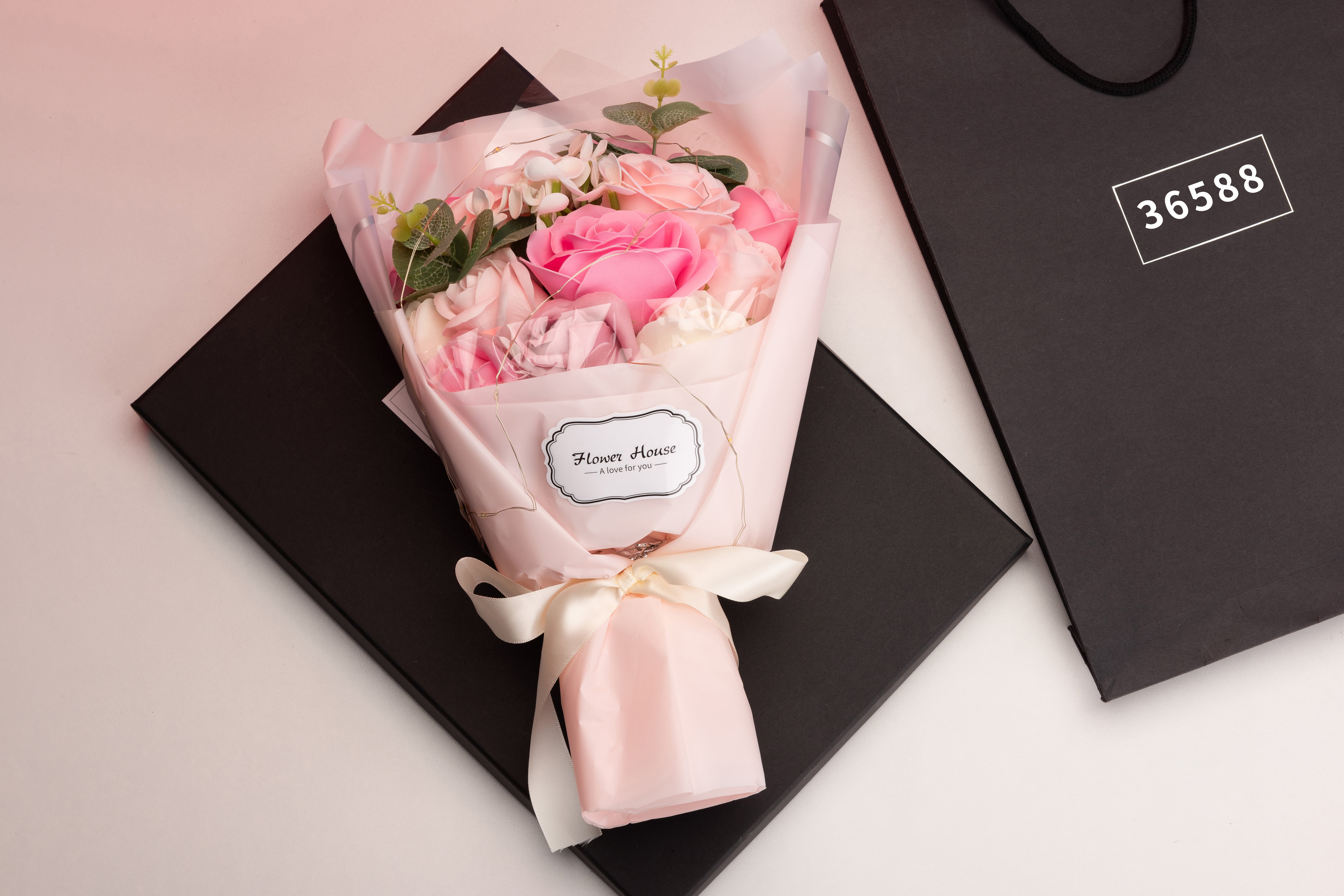 You can use paper stickers or clear stickers on anything. You can stick it on the mug to make it even more custom. These stickers are very useful because you can design them in any way to suit your usage. You can print your logo on the sticker to seal the takeaway paper bag or wrap it for others.
It's time to get started, no one knows what's going to happen in the restaurant industry, but we're seeing good signs, personalize your products to boost your sales and make your brand bigger and better than ever.